CIV Family Fun Tour Concludes in Mornington
1/13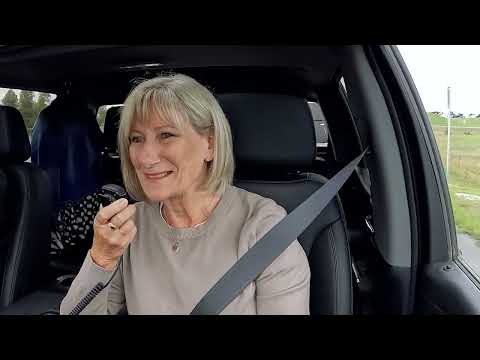 Jenny & Graeme Drive to Mornington on the Family Fun Tour
2/13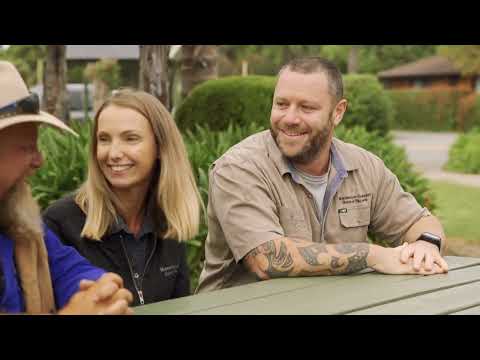 Mornington Gardens Holiday Park
3/13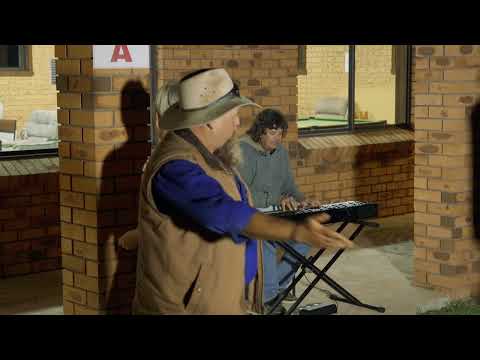 Dinner And A Show With David Dobell
4/13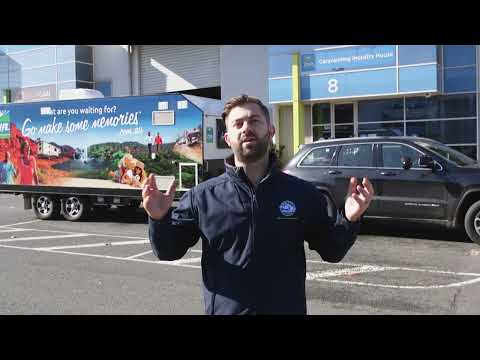 CIV Tips & Hints - Picking The Right Van
5/13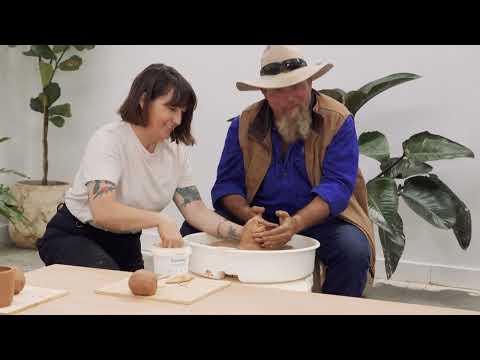 Stoker Studio
6/13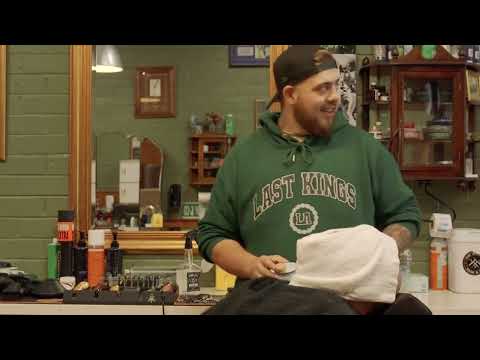 Barber Shop & Co
7/13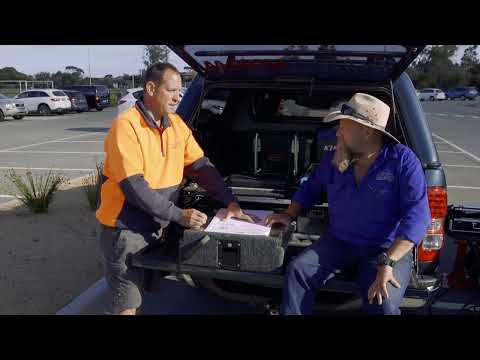 Weigh Station
8/13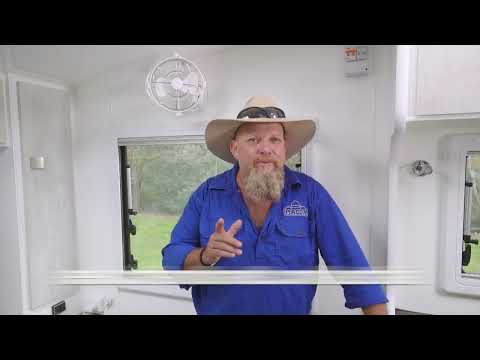 Seekr by Caframo - Sirocco Fan ll
9/13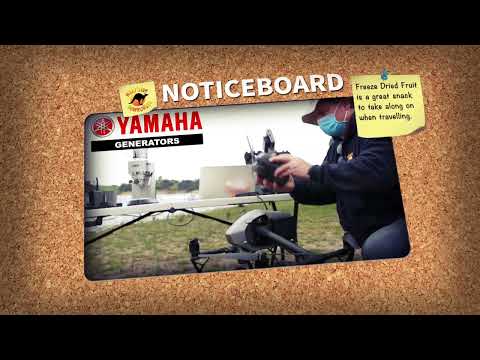 S13 Ep8 Noticeboard
10/13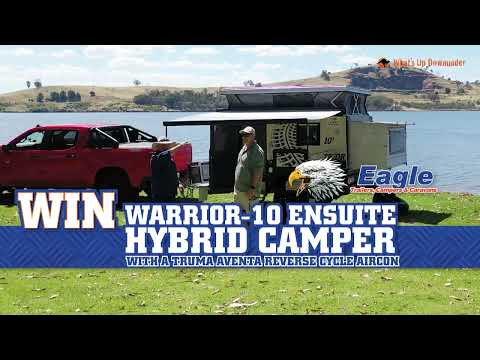 Eagle Campers • Camp In Luxury Competition
11/13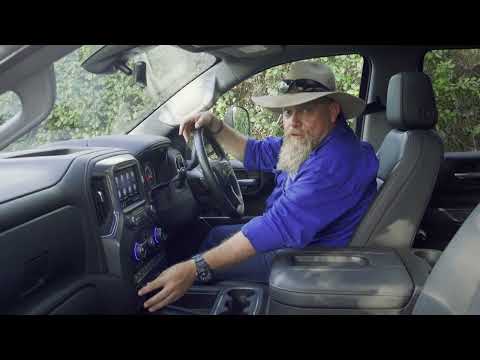 Silverado Tips With Macca
12/13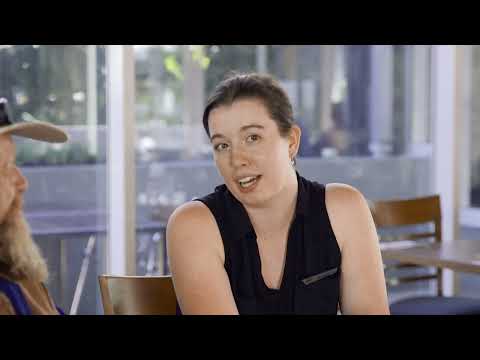 Kirks On The Esplanade
13/13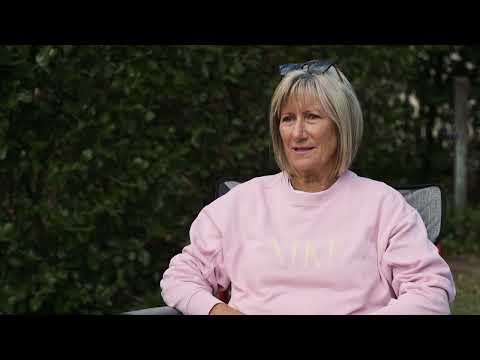 Jenny & Graeme Say Goodbye To The Family Fun Tour
Whats Up Downunder, Family Fun Tour, Ep4
Jenny and Graeme embarked on the Family Fun Tour as caravanning novices, and as they embark on their 80km trip to Mornington – the final stop of their maiden voyage, they reflect on how far they've come in a short amount of time.
So, join Macca, Jenny & Gra as they show you Lang Lang on What's Up Downunder….
Don't forget to enter into our competition for a chance to win a Camper Trailer.
Episode Proudly Brought To You By: