CIV Family Fun Tour Begins
1/9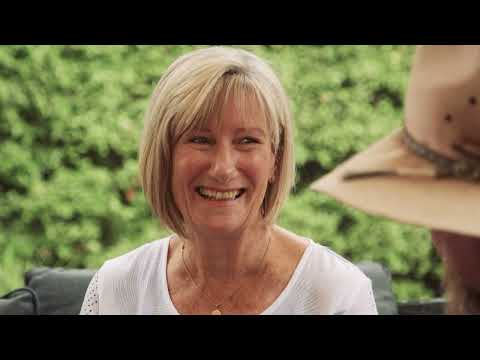 Meet Jenny & Gra Sidebottom
2/9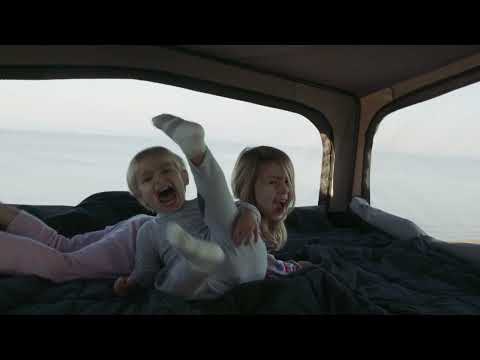 Jenny & Gra Decide on A New Age Wayfinder
3/9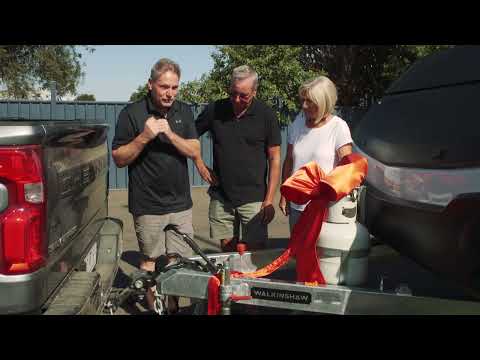 Van Handover At New Age Gippsland
4/9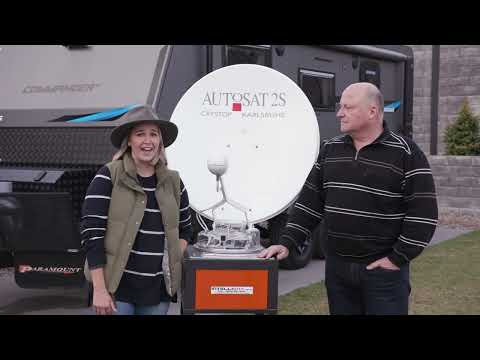 Product Spotlight - Intellisat Autosat 2S
5/9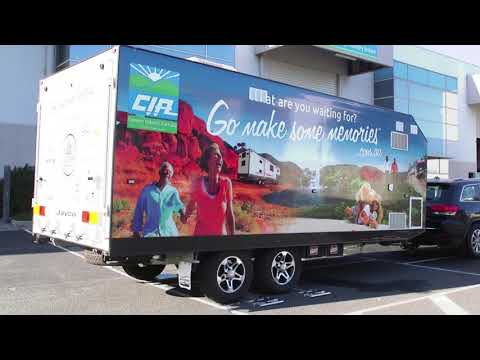 CIV Tips and Hints Part 1
6/9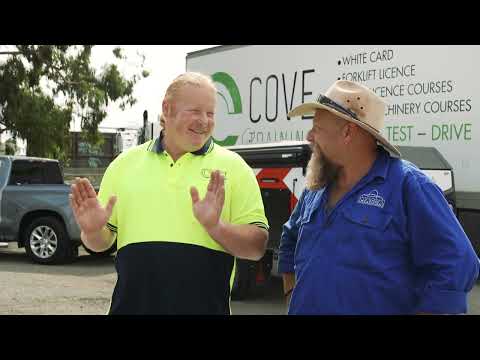 Drivers Ed With Cove Training
7/9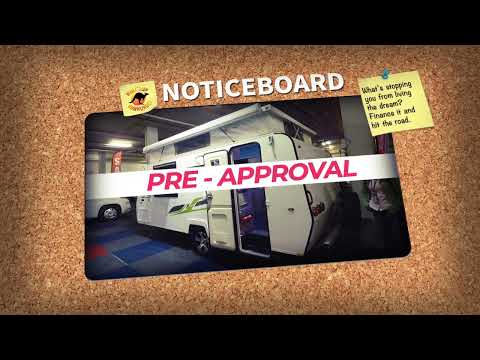 S13 Ep5 Noticeboard
8/9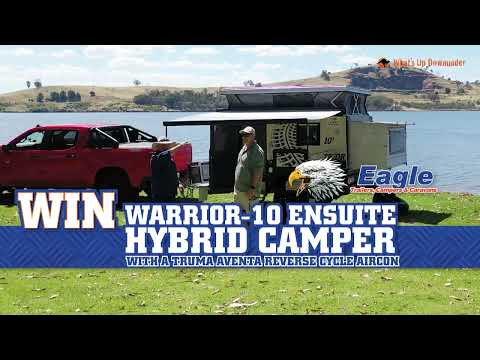 Eagle Campers • Camp In Luxury Competition
9/9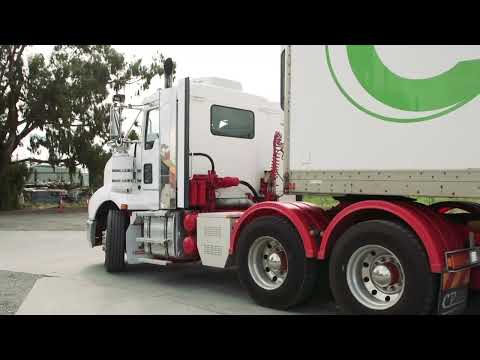 Macca Accepts A Reverse Challenge
Whats Up Downunder, Family Fun Tour, Ep1
Aussies are hitting the roads in record numbers following the global pandemic, so our mates at CIV and New Age Caravans treated recent retirees – and first time caravaners Gra and Jenny to a new van.
So, join Macca, Jenny & Gra as they show you What's Up Downunder….
Don't forget to enter into our competition for a chance to win a Camper Trailer.
Episode Proudly Brought To You By: