CIV Family Fun Tour Arrives in Drouin
1/12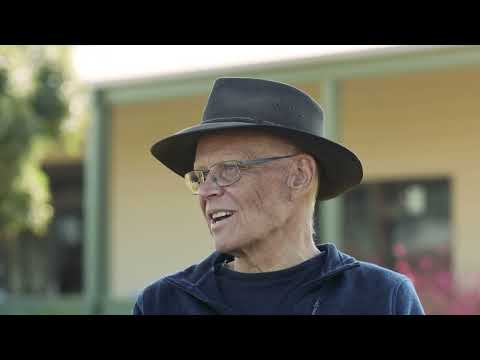 Caldermeade Farm
2/12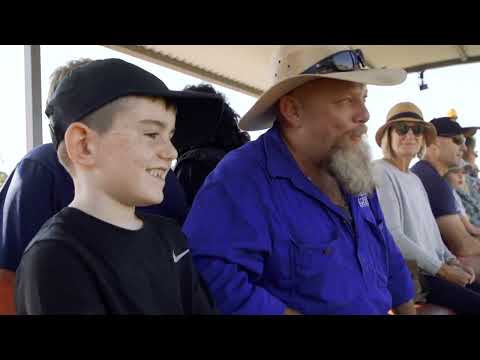 Family Fun Tour Leaves Lang Lang
3/12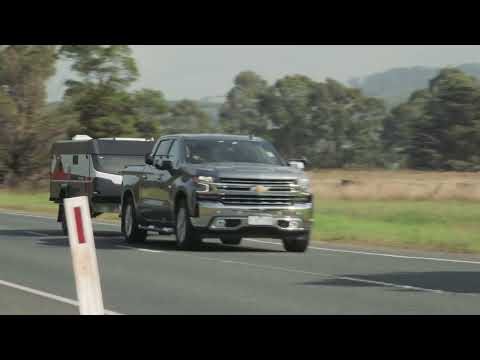 CIV Tips & Hints - Loading Your Van
4/12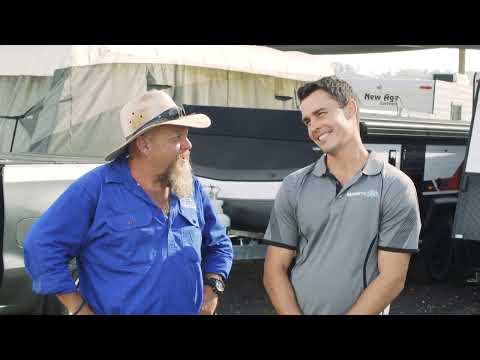 Store My Van
5/12
Glen Cromie Reserve
6/12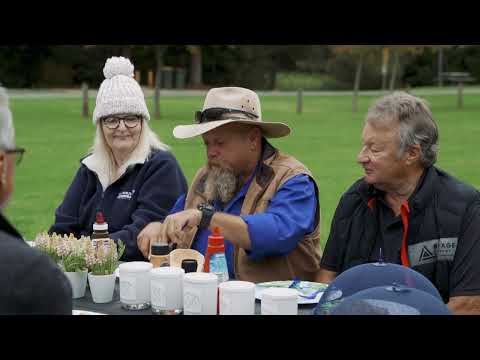 Breakfast With Cowes Coastal Candles
7/12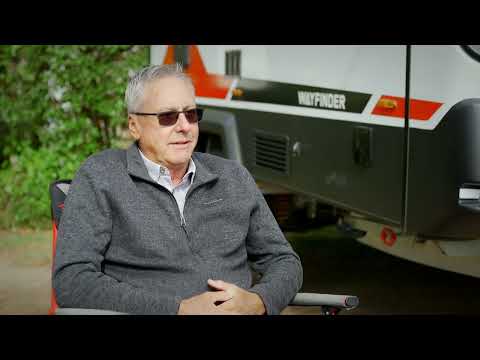 New Age Caravans - Wayfinder 2022
8/12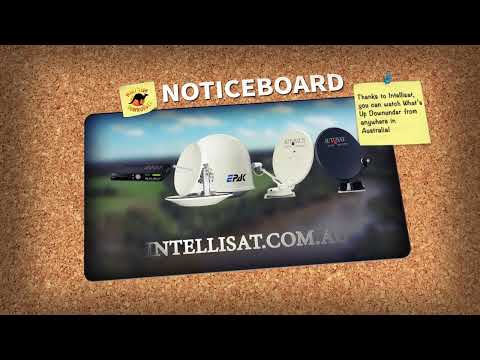 S13 Ep7 Noticeboard
9/12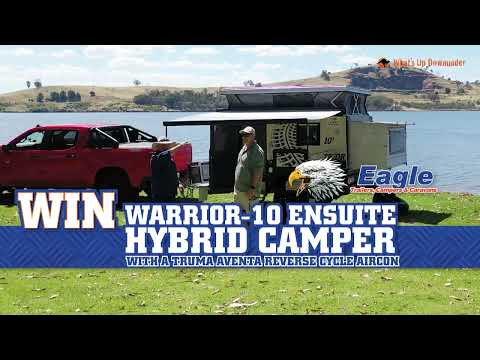 Eagle Campers • Camp In Luxury Competition
10/12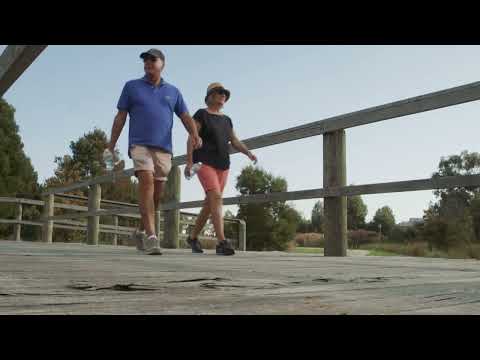 Two Towns Trail
11/12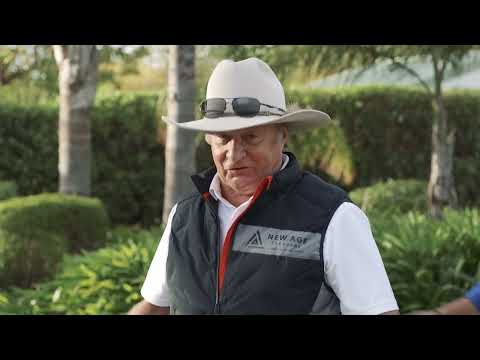 Outtakes With Terry Way
Whats Up Downunder, Family Fun Tour, Ep3
Jenny and Graeme have had loads of family fun in Lang Lang, now it's time for them to travel from the coast to Drouin in the serenity of Gippsland.
So, join Macca, Jenny & Gra as they show you Drouin on What's Up Downunder….
Don't forget to enter into our competition for a chance to win a Camper Trailer.
Episode Proudly Brought To You By: