Century Batteries Tough Tour Concludes
1/8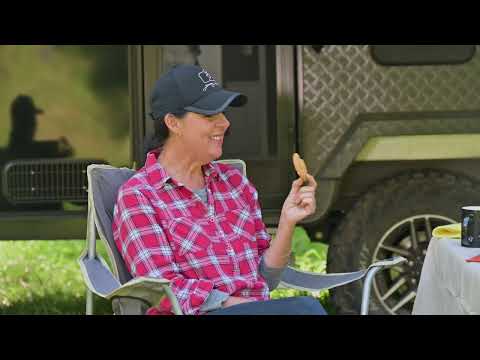 Macca Makes Tania Anzac Biscuits Before Hitting The Road
2/8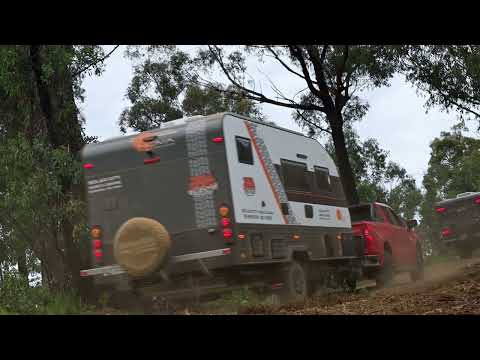 Tough Tour Continues To Dodge The Storm
3/8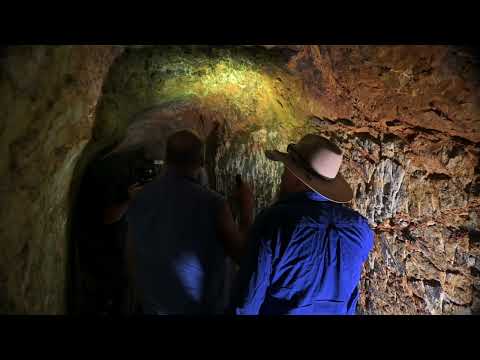 Dargo Union Spur Mine
4/8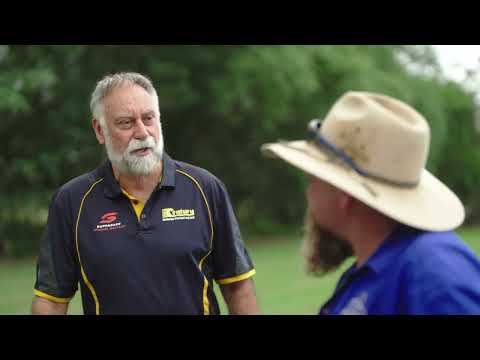 Product Spotlight - Century Batteries Part 2
5/8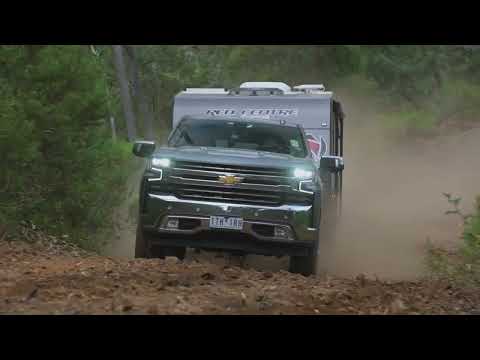 Tough Tour Returns To Dargo
6/8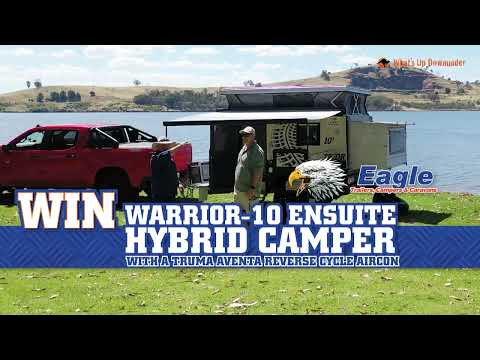 Eagle Campers • Camp In Luxury Competition
7/8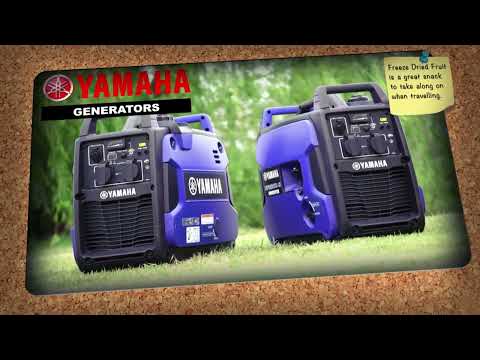 S13 Ep4 Noticeboard
8/8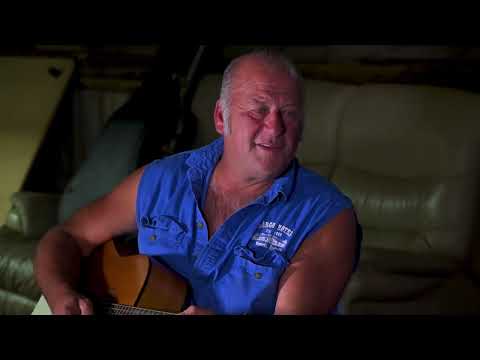 Hally Sings Goodbye To The Tough Tour
Whats Up Downunder, Tough Tour Ep4
Macca and Tania Kernaghan end their Century Batteries Tough Tour and return to Dargo. But not before taking on some very tough hill climbs and dealing with a major storm front.
So, join Macca and Tania Kernaghan for the 3rd stage of the Tough Tour as they race against time before the storm front arrives and show you What's Up Downunder….
Don't forget to enter into our competition for a chance to win a Camper Trailer.
Episode Proudly Brought To You By: